Minneapolis Auto Glass Service
For more than 20 years Auto Glass Express has been serving Minneapolis and the Twin Cities metro area with quick and quality windshield repair and replacement services. Our technicians are well-trained and certified auto glass installers who are part of a large mobile fleet. This means we will travel to any area of Minneapolis to take care of your auto glass repair or replacement needs.
Schedule Your Appointment Today!
651-494-9252
Mobile Windshield Repair and Replacement
Same day repairs. The installation takes about an hour.
Don't have insurance? We offer affordable prices.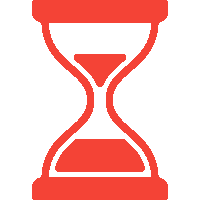 Busy? We'll help you file your claim.
Trusted & Friendly Auto Glass Experts
When you schedule an auto glass service with us, we guarantee that you're working with a quality, trustworthy auto glass repair company. We have more than 20 years of experience in the auto glass business. We're committed to providing outstanding service at an affordable price.