Windshield Replacement Service
Serving Minneapolis, St. Paul, and the Entire Metro Area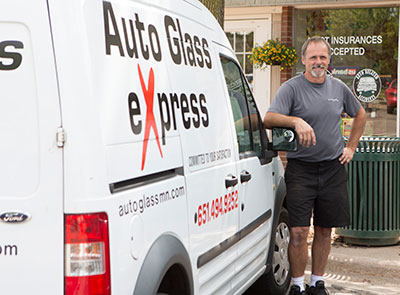 Same Day Windshield Replacement
A windshield replacement for your car shouldn't have to wait. Our mobilewindshield replacement service will come to a location at a time that works for you. We offer door and back glass replacement too.
Our High-Quality Windshield Replacement Service

Busy? We'll help you file your claim. We just need the year, make, & model of your car and your insurance policy #.

We can come to you with our mobile windshield replacement service at no extra cost.

Don't have insurance? We always offer affordable windshield prices.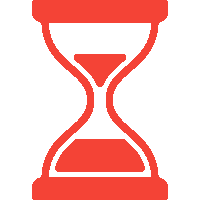 The installation takes about an hour.
Replacement Is Often Covered
99% of Minnesotans have full glass coverage, which means no out of pocket costs for you. Yes, you read right. You can have us come out and replace your windshield most likely free of charge. Your insurance rates typically won't raise either.