Windshield Repair Service
Serving Minneapolis, St. Paul, and the Entire Metro Area

Same Day Windshield Chip Repair
Chips happen. They can be in your line of vision and annoy you. Chips spread into bigger problems like cracks, so it is best to have them filled ASAP. Your insurance will most likely cover these small repairs because it is cheaper than a new windshield.
Our Windshield Repair Service:

We can contact your insurance provider for you. We just need the year, make, & model of your car and your insurance policy #.

We can come to you with our mobile windshield repair service at no extra cost.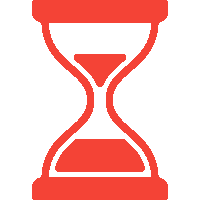 Our windshield repair service takes about 30 minutes.

Don't have insurance? We always offer affordable windshield repair prices.
Repairs Are Often Covered
99% of Minnesotans have full glass coverage, which means no out of pocket costs for you. Yes, you read right. You can have us come out and repair your windshield most likely free of charge. Your insurance should cover a chip repair, especially if it is in your line of sight. If that is the case for your chip, you should be able to have your windshield completely replaced. Your insurance rates typically won't raise either.