Luxury Vehicle Windshield Replacement
Auto Glass Express has spent years developing our auto glass replacement skills to work on your luxury car. Imported luxury cars are more demanding to work on because of the many options, close tolerances and state of the art features and design.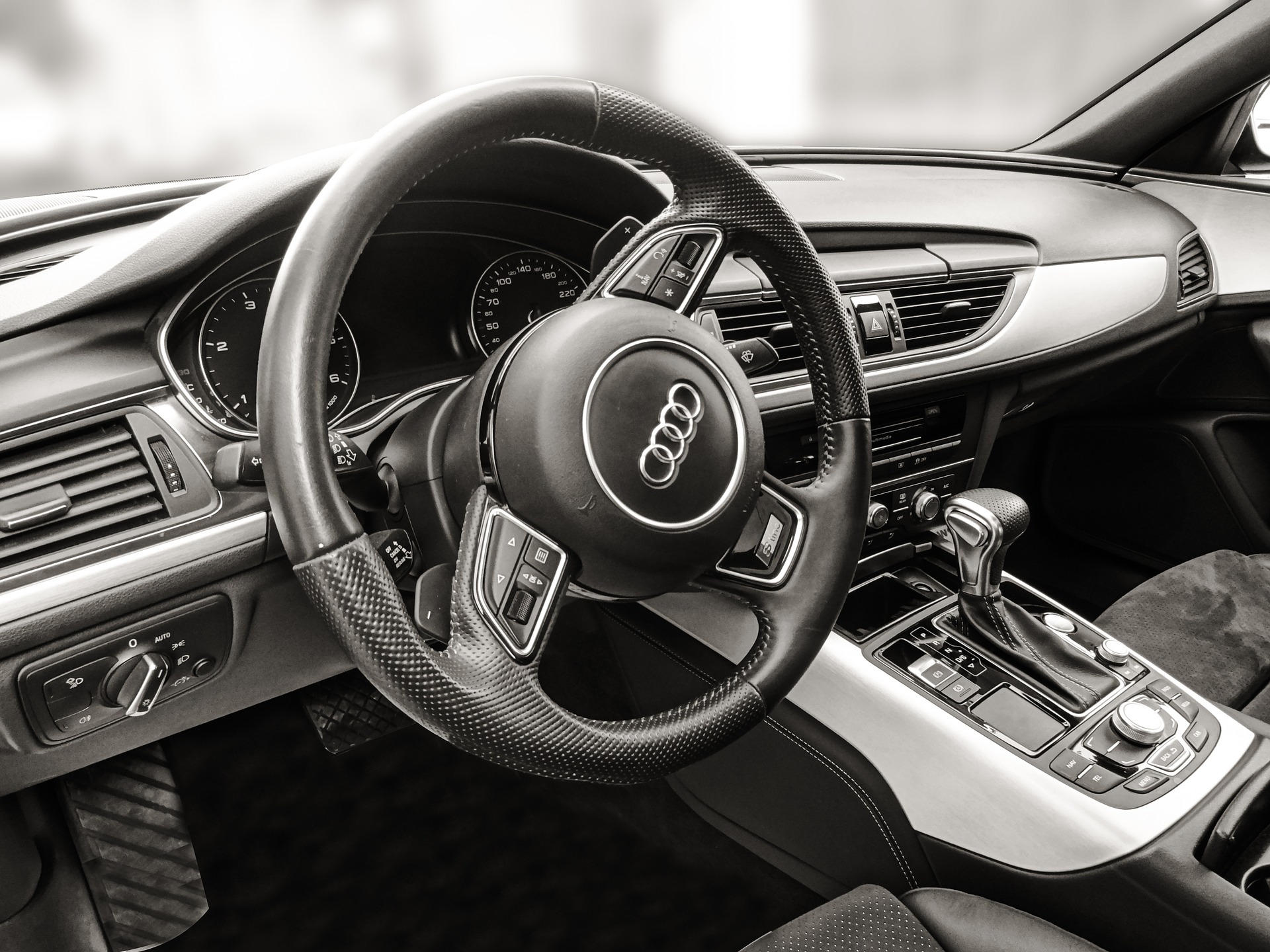 Take Care of Your Luxury Car's Windshield
Many experienced auto glass techs struggle with these types of vehicles because they don't work on them often enough to develop the required skill set. We work on them every day.
We Are Luxury Windshield Experts
We are the recommended auto glass repair company for many luxury dealers in the Twin Cities. That means we have the relationships to work with your dealer to spec out the right glass part for your vehicle and have the access to your dealer's service department to perform your glass repair. We will always seek your insurance company's approval to use only dealer glass.
Serving Minneapolis, St. Paul, and the Surrounding Area
Contact us to fix your windshield today!