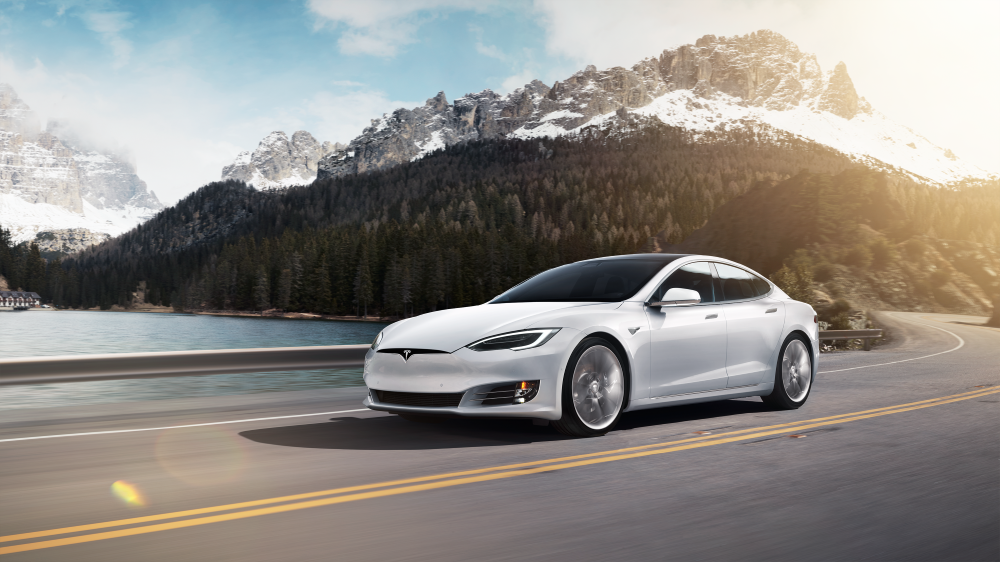 TESLA
MODEL S | MODEL 3 | MODEL X | MODEL Y | CYBERTRUCK | ROADSTER
Windshield Replacement & Repair
Auto Glass Express is the premiere windshield replacement and repair service provider in the Twin Cities area and one of two authorized Tesla glass dealers in Minnesota.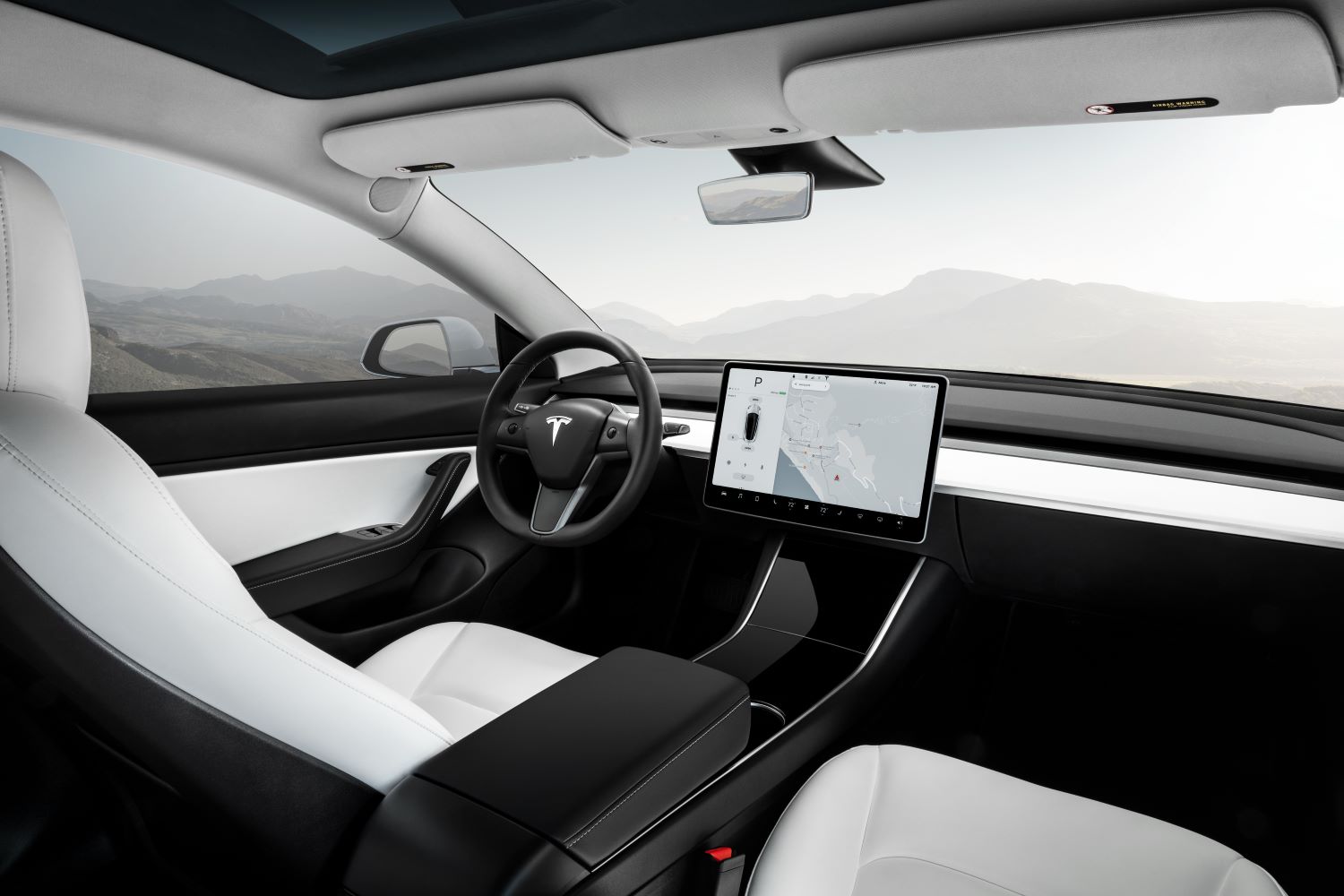 Local, Certified Experts
We have served the entire Twin Cities metro since 1994. Our technicians are NGA, PPG Pro-Star, and Dow Chemical-certified. In addition, we are rated as an A+ business by the Better Business Bureau and are AGRSS-certified by the Auto Glass Safety Council. Customer satisfaction is one of our top priorities at Auto Glass Express. Our phones are answered locally by experienced CSRs, we offer a lifetime warranty on our work, and we work with all insurance companies.
Convenient
We make auto glass repairs easy for you from start to finish. Not only are we approved by all major insurance companies, but we will also handle all the insurance claim paperwork for you. Our mobile service will come to you at no extra cost, making repairs convenient and simple. Our same-day scheduling will make sure that your Tesla is fixed in no time.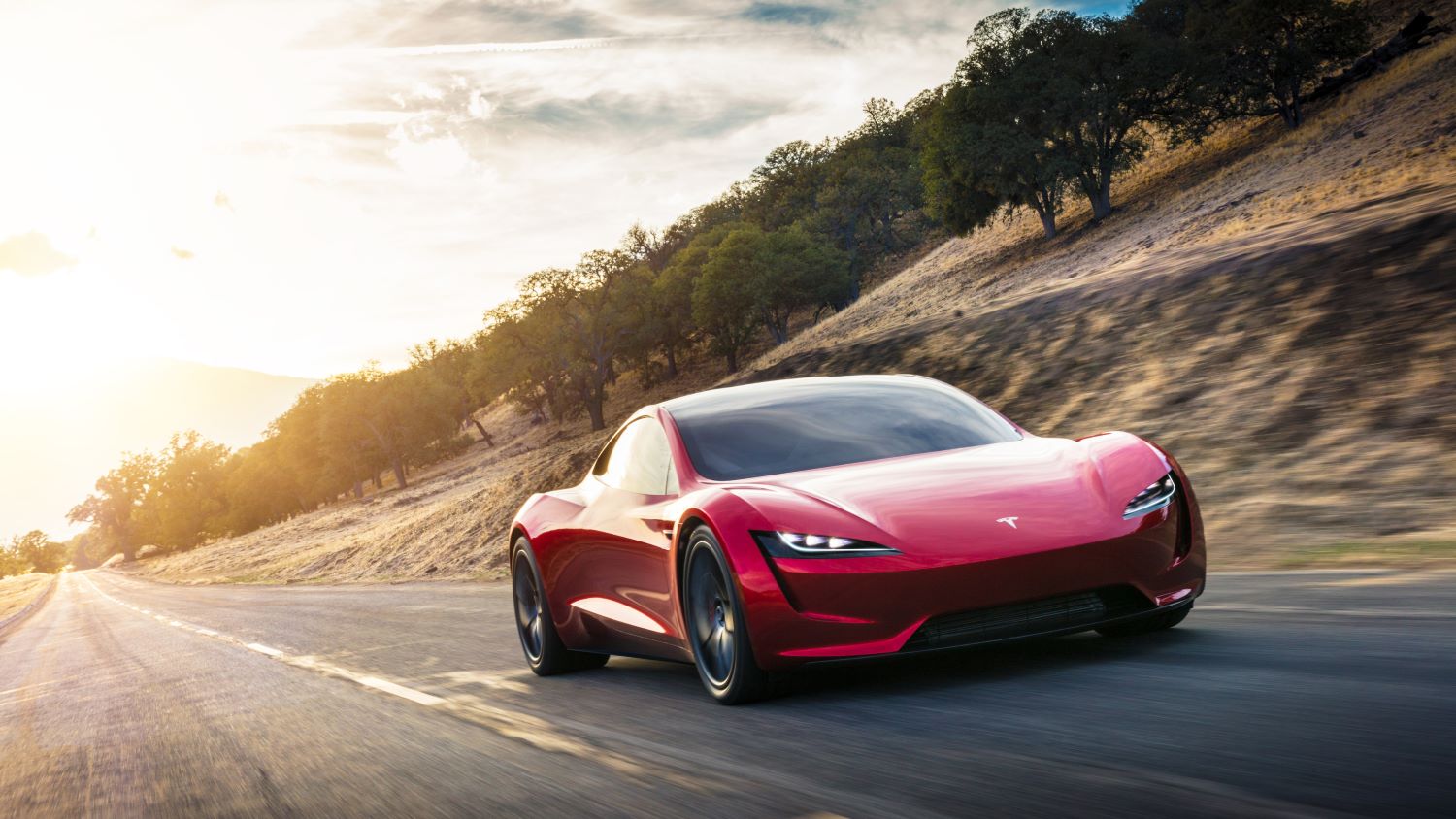 Schedule Your Appointment Today!