We're AirPro Diagnostics ASE-Certified
ADAS stands for Advanced Driver Assistance Systems. The role of ADAS is to prevent deaths and injuries by reducing the number of car accidents and the serious impact of those that cannot be avoided. ADAS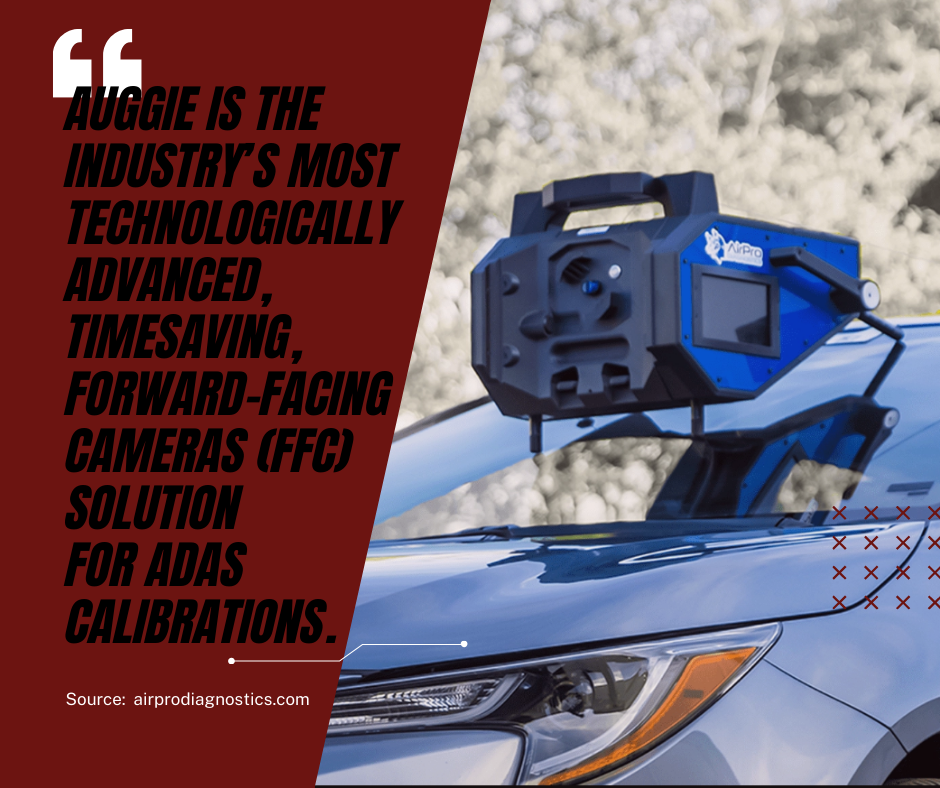 calibration involves aligning and readjusting the sensors within your vehicle when the aim is no longer accurate. Current vehicles have over 70 sensors and along with compromising the safety of your vehicle, faulty sensors frequently lead to numerous unexpected issues requiring repair.
Issues with vehicle sensors may not trigger your check engine light to illuminate. Therefore, it is important to include a diagnostic check of your vehicle on an annual basis. In addition, vehicle sensor diagnostics should be performed when purchasing a used vehicle, when your vehicle is involved in an accident, or when your windshield is replaced.
It is imperative that vehicle sensors are calibrated following a windshield replacement. On modern vehicles, cameras and sensors are affixed to the windshield. Calibrating these sensors after replacing your windshield ensures that the advanced features of your vehicle such as lane departure warnings and vehicle collision detection are functioning properly.
Auto Glass Express is AirPro Diagnostics ASE-certified in using the Auggie calibration tool for windshield cameras. This means that we can diagnose and recalibrate any misaligned sensors after replacing your windshield without sending your vehicle off-site. With Auggie, we can detect issues that aren't easily discovered otherwise. We also have the ability to recalibrate the ADAS systems of any vehicle, anywhere. Our highly skilled mobile technicians will come to you to get you back on the road quickly and most importantly - safely.

Do you need to schedule a repair? Call (651) 494-9252, or schedule your appointment online.