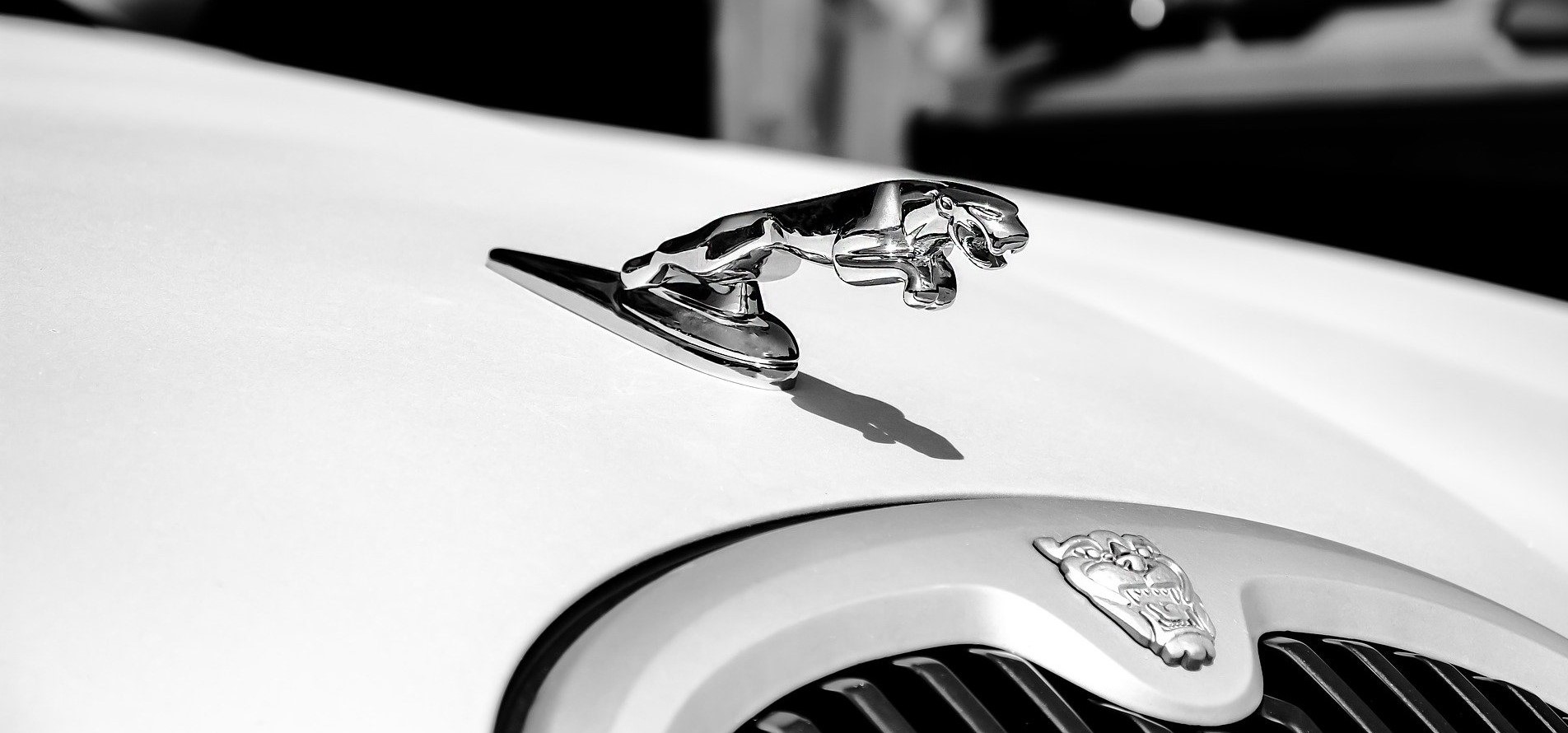 JAGUAR
Auto Glass Express is the premiere windshield replacement and repair facility in the Twin Cities area for Jaguar owners. We have spent numerous years working on luxury vehicles which will translate to success when we see a Jaguar sedan or SUV. Jaguar's present some challenges because of their innovative design, but our technicians see these vehicles often and are familiar with their distinction.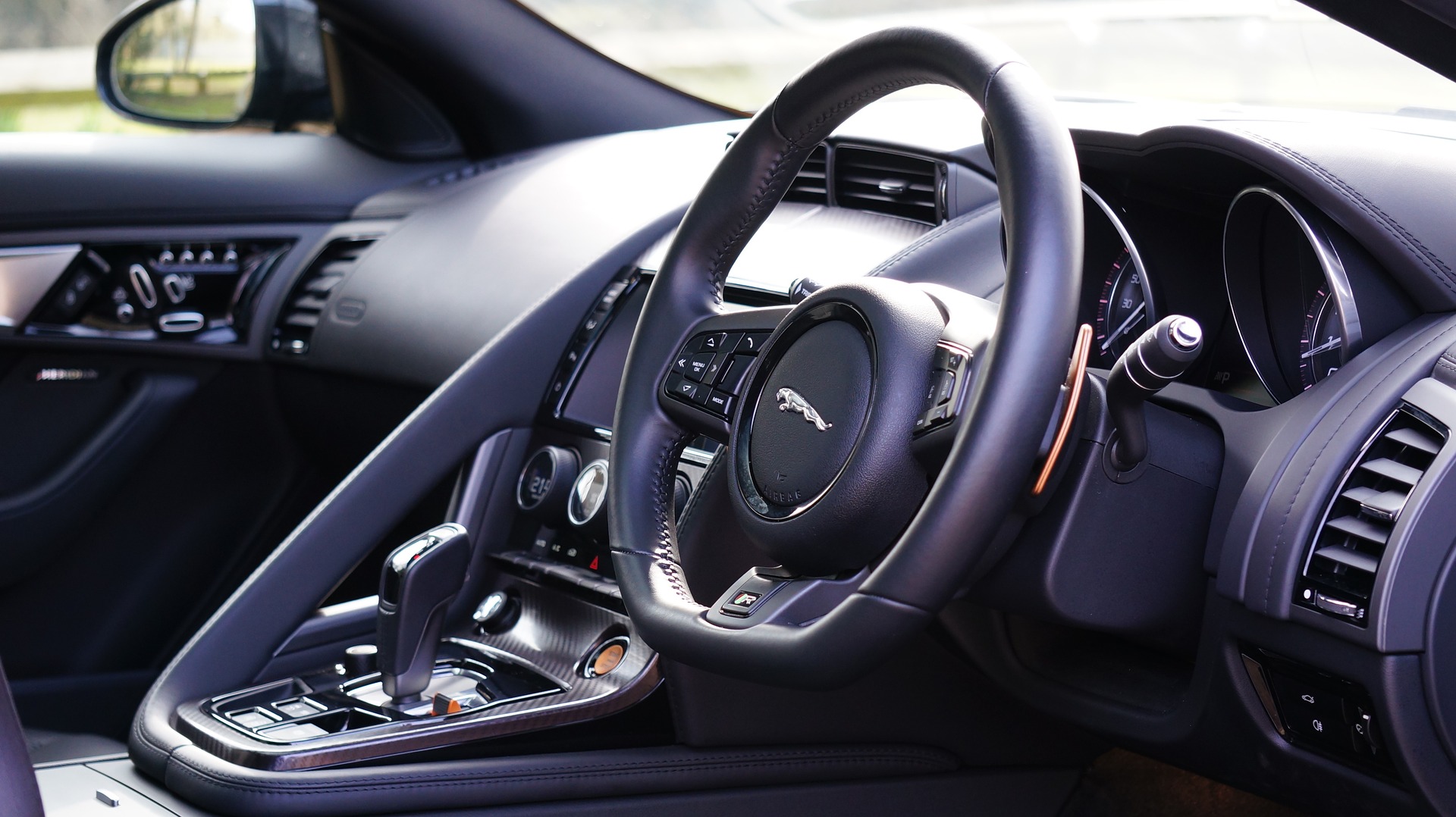 We Work With Your Insurance Company
Because all auto glass replacement and repair should be convenient, we do the work for you. We take care of the insurance claim process, will handle all of the paperwork, and will directly bill your insurance company. Auto Glass Express is approved and works with all insurance companies. If you have full glass coverage, you will have no out of pocket expenses and your insurance company will not be overcharged.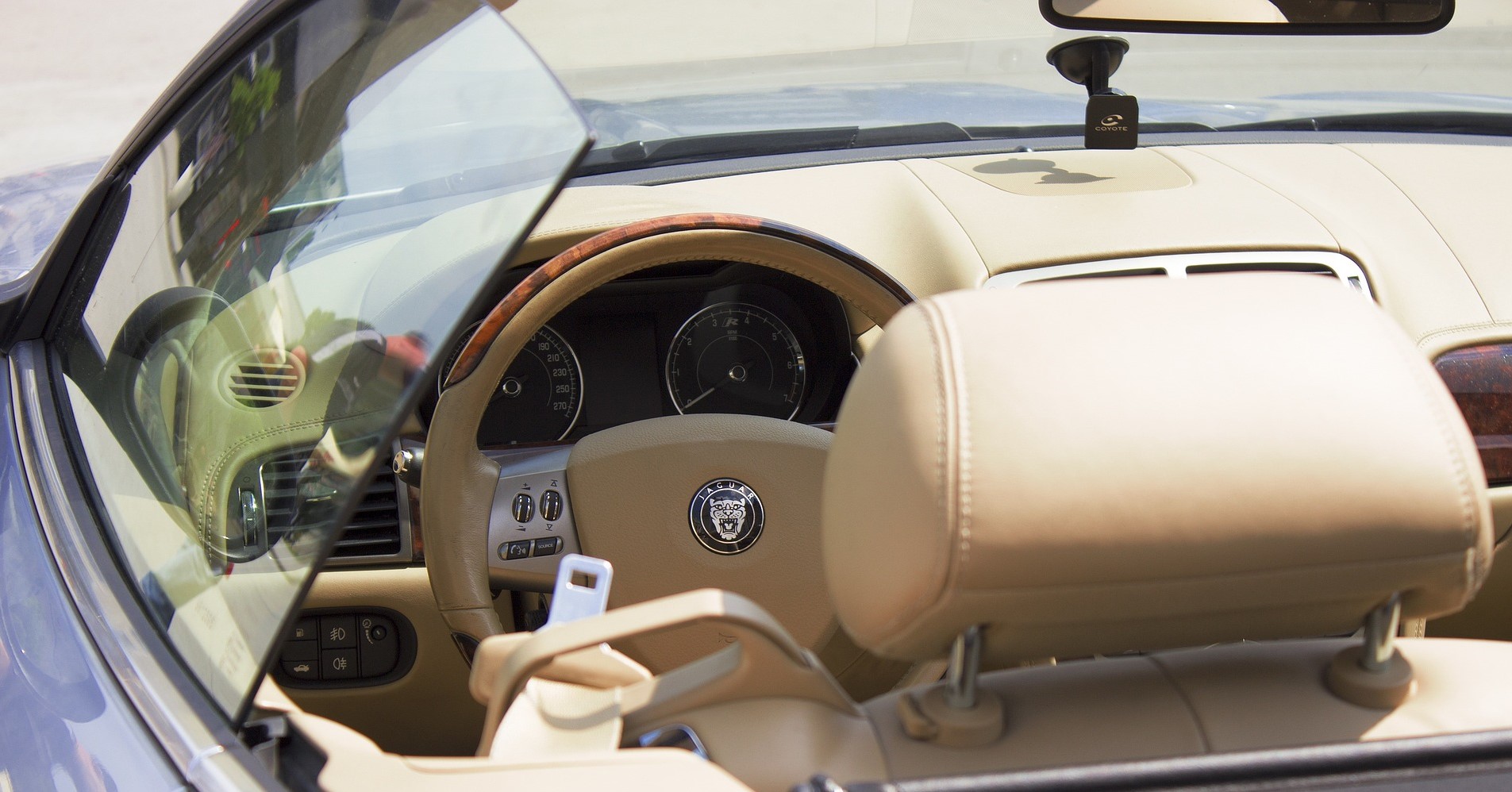 Recommended by Jaguar Dealers
We are a recommended auto glass company by Jaguar dealers in the Twin Cities area. We work with those dealers to ensure that the proper windshields are being installed. Many Jaguar dealers and owners have relied on us for their windshield replacement or repair.
Give us a call at 651-494-9252 or make an appointment online, to have your Jaguar windshield fixed today!