You are driving down the road (most likely the highway) and you hear a loud noise. You might have even flinched from the debris hitting the glass in front of you. Then you see it, the chip or crack in your windshield. So… what do you do next?
Crack in Windshield: What Do You Do Next?
Step #1 - Get to your destination safely.
Safety is always our first priority. Try to safely maneuver away from the vehicle kicking up rocks and arrive at your intended location.
Step #2 - Take a look at the crack and get it fixed right away.
A chip or crack in your windshield (no matter how small) compromises the safety of your car. The windshield might not function properly during a crash. The chip or crack can also spread from pressure and extreme temperatures. Look at how large the crack or chip is. Where is it located in your windshield? Is this going to be annoying to you?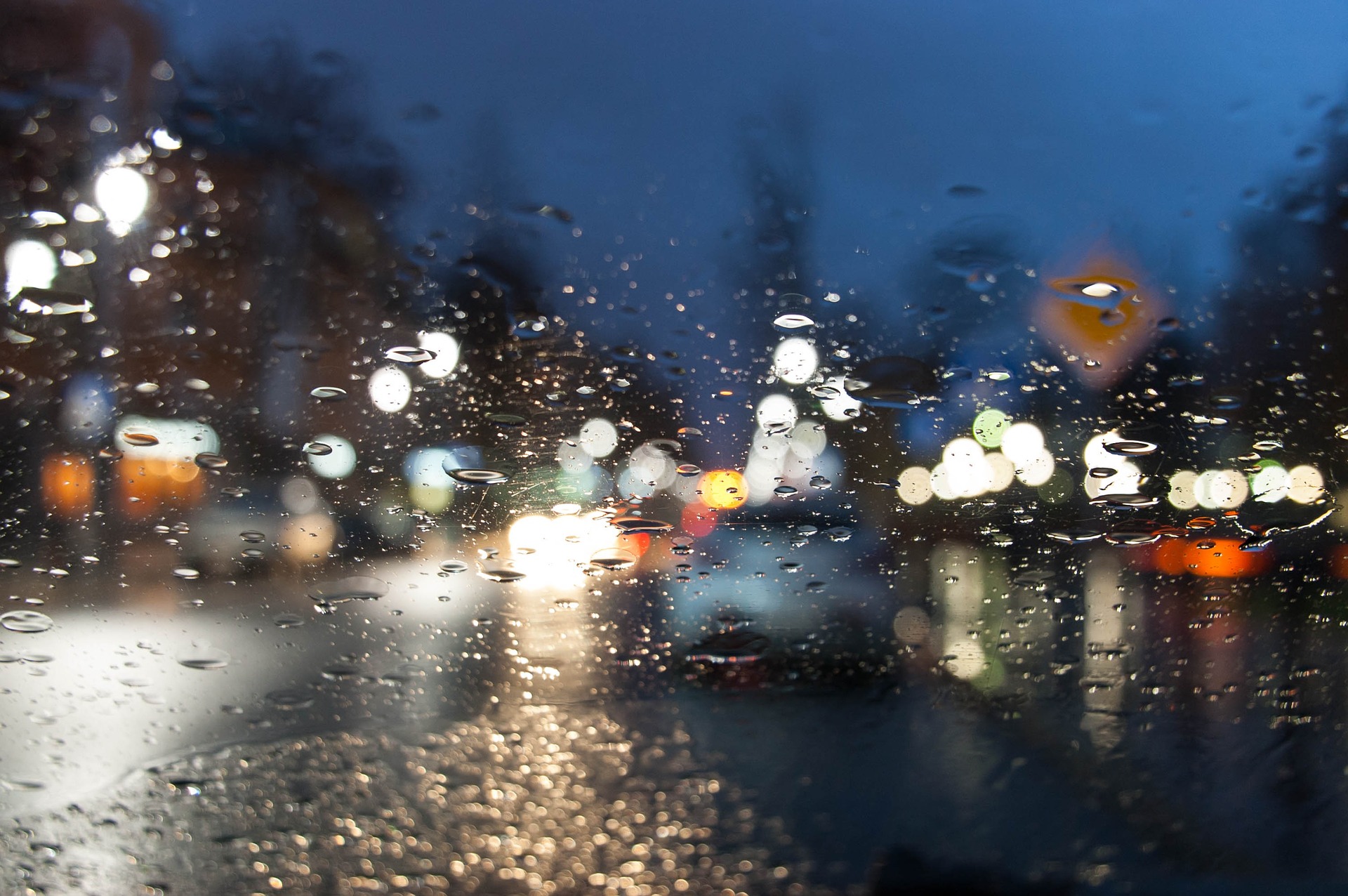 Step #3 - Check your insurance policy.
Most Minnesotans have full glass coverage, so they don't have to pay anything out of pocket for a windshield repair or replacement. A quick call to your insurance agent will settle any insurance questions you may have. However, you don't have to use the company they want to refer you to. I'll explain more in the next tip.
Step #4 - Call the auto glass company of your choice.
You can call or fill out a form online to contact an auto glass company. We highly recommend that you chose an AGSC certified company. An auto glass company should get in contact with you right away after receiving your information.
You will need your insurance and car information. Most exceptional auto glass companies (like Auto Glass Express) will file the insurance claim with you. This is an awesome, time-saving bonus. Once they connect with your insurance company, they will schedule a time to service your car.
Step #5 - The technician will come out to your car.
The best auto glass companies will come to you (whether you are at work, home, wherever). This allows you to go about your normal day. Our technicians usually call your phone 15 minutes before arriving at your location.
Step #6 - The auto glass company will bill your insurance.
Once the technician is done, he will have you sign a document and he'll give you a copy of the receipt. Once you wait an hour for the adhesive to fully dry, you are good to go!
Tips for getting your windshield repaired/replaced:
Most people shouldn't have to pay anything out of pocket for their windshield.

You can get a windshield repaired. The technician will add resin in the chip to prevent it from spreading. It won't get rid of the look of the chip. You need to get your windshield replaced for that.

If the chip/crack is in your line of view for driving you should get your windshield replaced.

You do not have to go with your insurance company's recommended auto glass company. They want you to go to their preferred company because they get a cheaper deal from them. The downside to this is that the company isn't as qualified. You have the right to chose the auto glass company you want, so do it!

Make sure the company has legit reviews and certifications.