Hail storms come without a warning and can destroy your vehicle, costing you a lot of money.
According to this article, State Farm spokesperson, Dave Phillips, said the average hail claim in 2015 ran just under $3,500. To help you avoid costly repairs, here's what to do after the storm hits.
Hail Damage? Here's What To Do Next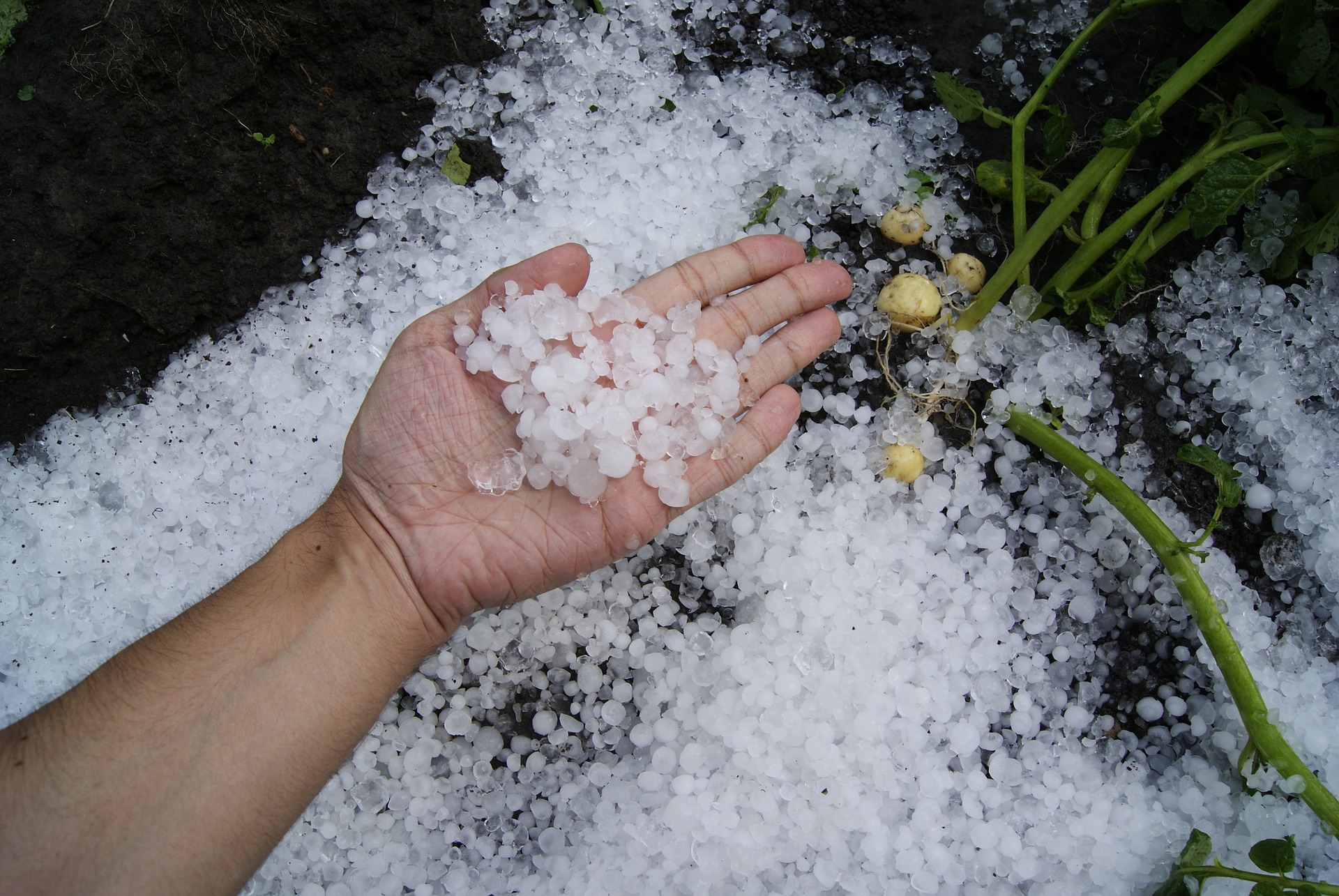 First steps
Assess the damage

Take photos of the damage and hail

Call your insurance

Get it fixed or live with the damage
What you should know about hail damage and insurance:
You are covered if you have comprehensive insurance or "other than collision" insurance. You have to submit a claim and then pay the deductible. If the damage is not more than the deductible, it is not worth claiming. But if the damage is major, your car could be totaled.
How to inform your insurance company:
Call your insurance company with your insurance card in hand. It is helpful to have pictures of the car and the hail size for reference. They will then want to set up an appointment to look at the car. Make sure in this meeting, the adjuster is thorough and point out any spots that you think they might have missed. Only the things the document will be fixed. Keep in mind that although the insurance company will give you recommendations on where you should take your vehicle, it is completely your choice.
What if you don't want to fix the damage?
If your car is damaged enough to submit a claim and you own the car, you can submit the claim and keep the reimbursement. This works well if you have an older car and were going to get a new one soon anyways, or if it is already pretty damaged from a previous incident. But if you have a loan out on the car, you have to fix the car completely.
What if your car is totaled?
If your car is totaled because of the storm, your insurance will give you the money for what your car is worth.
Is your windshield or sunroof cracked?
If your auto glass suffered most of the damage, hire a professional to fix the glass.
How to get hail dents out yourself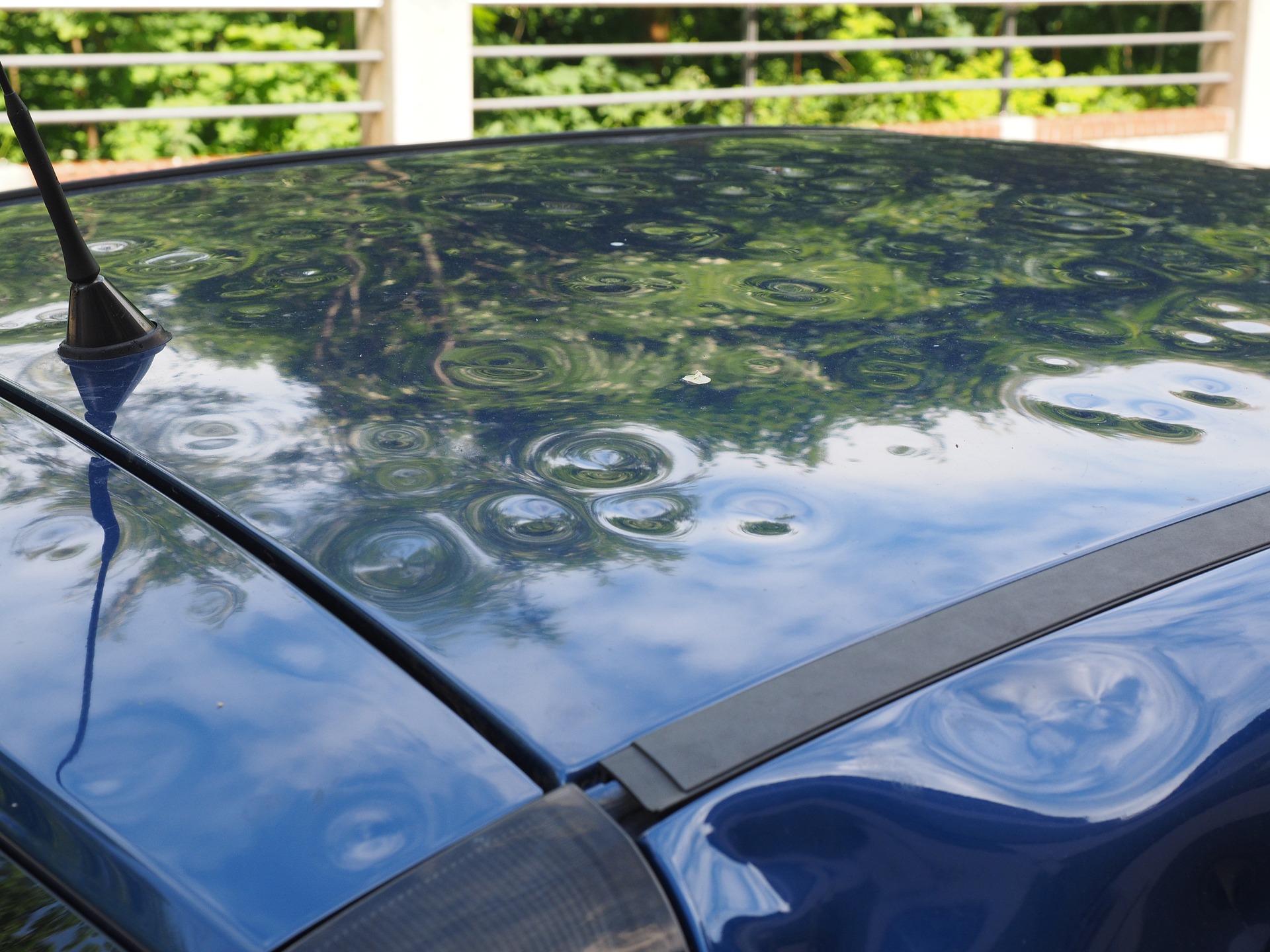 This is only recommended if you are confident in your abilities to do so. The options are not guaranteed to fix the dents. There are two common ways to fix the dents from hail:
Heating and cooling

Dent repair kits
Check out how here.
Expecting a storm? How to protect your car from hail damage.
Sign up for comprehensive insurance if you don't want to have to worry about paying large amounts out of pocket

If possible, get your vehicle under something. A garage, underpass, gas station, or anything else with a cover that would protect your vehicle from hail damage while not putting you in danger. Avoid parking under trees as they may fall over in a large storm.

Put a thick blanket or rug over your vehicle to reduce the impact of hail hitting your car.

If you are driving, bring your car to a complete stop. This will reduce the impact of the hail and it is best for your safety.