Bloomington Auto Glass Service
For more than 20 years Auto Glass Express has been serving Bloomington, MN residents with quality windshield repair and replacement. Our team of well-trained, certified technicians will travel to Bloomington and fix your windshield where ever it may be, even at the Mall of America!
Schedule Your Appointment Today!
Mobile Windshield Repair & Replacement
651-494-9252
Same day repairs. The installation takes about an hour.
Don't have insurance? We offer affordable prices.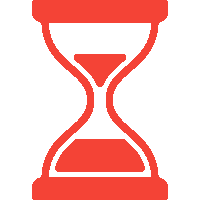 Busy? We'll help you file your claim.
Trusted & Friendly Auto Glass Experts
When you schedule an auto glass service with us, we guarantee that you're working with a quality, trustworthy auto glass repair company. We have more than 20 years of experience in the auto glass business. We're committed to providing outstanding service at an affordable price.