Apple Valley Auto Glass Service
If you live in Apple Valley, MN and are in need of a windshield repair or replacement, Auto Glass Express can help. Our professional auto glass technicians are skilled and professional and will travel to Apple Valley to fix your windshield or other auto glass issue.
Schedule Your Appointment Today!
Mobile Windshield Repair and Replacement
651-494-9252
Same day repairs. The installation takes about an hour.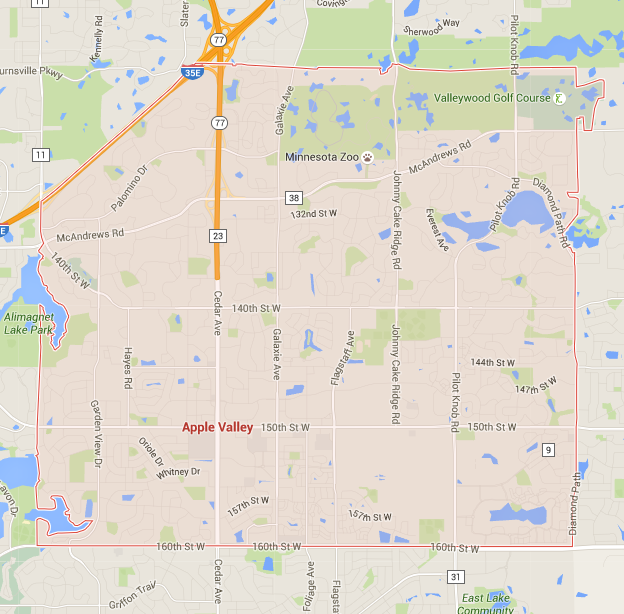 Don't have insurance? We offer affordable prices.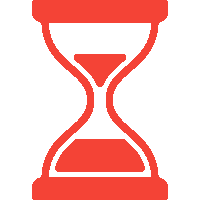 Busy? We'll help you file your claim.
Trusted & Friendly Auto Glass Experts
When you schedule an auto glass service with us, we guarantee that you're working with a quality, trustworthy auto glass repair company. We have more than 20 years of experience in the auto glass business. We're committed to providing outstanding service at an affordable price.